Leave Your Appliance Service in North Scottsdale to the best. Call
(480) 466-9606
to get scheduled.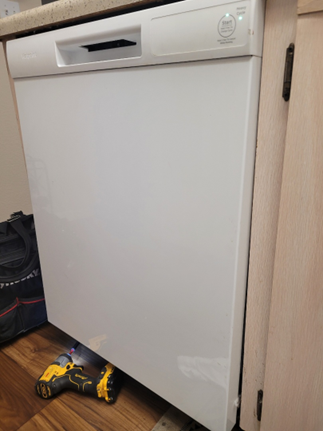 Professional North Scottsdale Appliance Repair
The North Scottsdale area might be one of the prettiest parts of the entire Valley of the Sun. Spending time out here serving customers is always a pleasure, and when we are finished delivering great service, we like to spend some time exploring the stunning McDowell Sonoran Preserve. Of course, all of that work can leave us pretty hungry, so a stop at one of the great area restaurants like Thompson 105 is always a great addition to the day.
If you decide to bring in Appliance Care & Repair for appliance repair in North Scottsdale, you'll appreciate the transparency of our pricing. We always want our customers to know what they can expect to spend on any project, so no surprises will be coming your way in the form of extra fees tacked on at the last minute.
A Truly Comprehensive Appliance Expert in North Scottsdale
With so many appliances serving your North Scottsdale home, there are bound to be issues that pop up and need to be repaired. Whatever those issues may be, the team at Appliance Care & Repair is ready to get to work and resolve themy. Review the list of our appliance services below and reach out if you have any questions.
We Can Repair Any Appliance Brand in North Scottsdale
One of the challenges in the appliance repair business is keeping up with the many different models sold and manufactured. We have made this a focus of our appliance service company, so we are able to come into your home and handle the task regardless of what brand or brands you may own. Names like Samsung, LG, Sharp, Whirlpool, Sub Zero, Amana, Bosch, and GE are just some of the brands with which we're familiar.
Take advantage of our brand expertise. Call
(480) 466-9606
to schedule appliance service in North Scottsdale.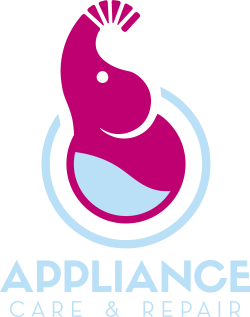 The Coverage You and the Rest of North Scottsdale Deserve
You should always get some form of warranty coverage whenever you pay for a repair. That certainly includes appliances. It's a sign that the company you hired stands behind their work. That's why we provide our customers in North Scottsdale with a 1-year parts and labor warranty on every job that we complete.
Go with the Next Time You Need Appliance Service
Have you been let down by other North Scottsdale appliance repair companies? Leave those frustrations in the past and turn to Appliance Care & Repair for service you can trust and prices that you will love. Reach out at (480) 466-9606 to discuss our services and to schedule your first appointment. You can also check out our reviews on Google to see what past clients had to say.